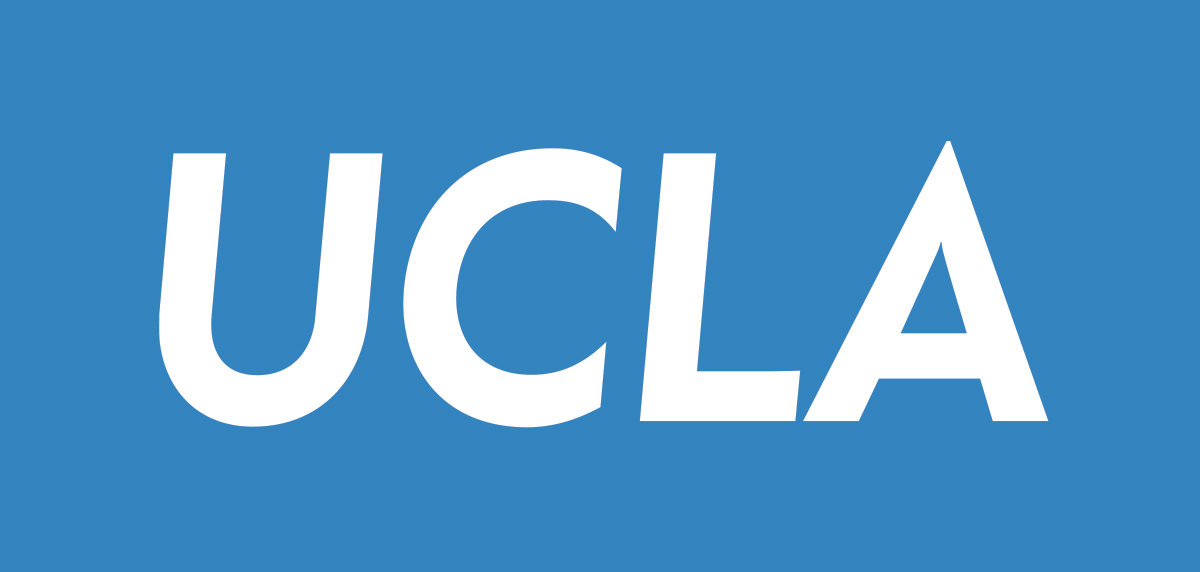 Society of Physics Students
---
Who are we?
---
UCLA's Society of Physics Students (SPS) is both an academic and social club where students from various disciplines who are interested in physics or physics-related activities come together to explore new things and have fun.
We meet on Tuesday evening at 6pm in Knudsen 2-222 EVERY week of the Fall, Spring, and Winter quarter. Free food is provided! There is nothing to sign up for; everyone, including non-physics majors, is welcome!
Visit our Updates page for latest events! You can also join our mailing list to get notified for club meetings.